Celebs Helping Haiti relief
Breaking News
All columns by:
Mauricio Jordan
A member of:
AIPress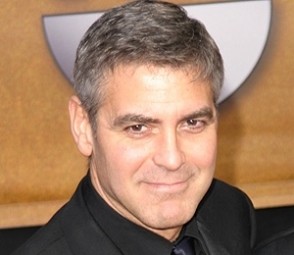 Top Hollywood celebs,like George Clooney,Brad Pitt and wife,and Madonna, have come together to participate in a great marathon on MTV,on January 22,to motivate donors to contribute for a humanitarian cause the Aid of Haiti's devastating Earthquake of last Tuesday, January 12.
According to recent sources,there's been 50,000 casualties and about 3 million victims affected by the disaster. Clooney,and other celebrities like Madonna,who donated $250,000 to Partners in Health,and couple Brad Pitt and Angelina Jolie,who pledged one million dollars in contribution to The DWB(Doctors Without Borders.Org.)are pleading to other celebs,and most Americans, to do likewise
The Marathon is expected to raise enough money to assist the wounded,and homeless left in the aftermath.Other contributing celebrities are:Wyclef-Jean(born in Haiti)who already raised 1 million dollars,
more »
Sports Celebrities News
Sport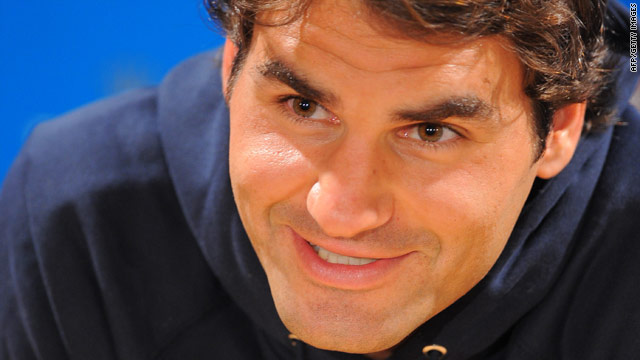 Roger Federer,Has joined the cause for Haiti,by organizing a special sports event to raise funds for the Haiti Earthquake victims.The exhibition double matches will take place next Sunday at Melbourne Park in the state of Victoria's capital city,Australia. Joining Federer are Rafael Nadal, Andy Roddick, Kim Clijsters, Serena Williams and Samantha Stosur
more »
Celebrities and Awards
Business
This New Year 2010 opened in L.A.with the biggest extravaganza:The Golden Globe Awardsand the winners were:
Avatar-the hi-tech FX movie,which won The Best Motion Picture (Drama) and Best Director(James Cameron)Award.
Jeff Bridges,who won a standing ovation,for Crazy Hearts
Meryl Streep-won an award as Best Actress(musical or Comedy)for Julia & Julia
Penelope Cruz-was awarded(Best Supporting Actress in a Motion Picture)for Nine more »
Hollywood Celebs "duke it out" over Green!
Environment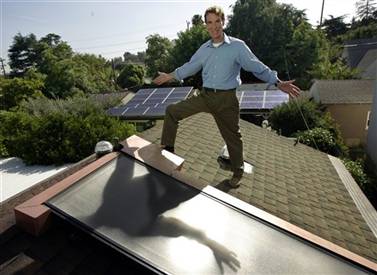 Two eco-friendly Hollywood celebs battle it out,in a friendly way,to show off their individual contribution to the environment. Ed Beagley Jrand Bill Nye("The Science Guy" TV Series)have a turf war in the LA neighborhood They both share.
Bill Nye has an obsession about making his home more environment friendly,that what Ed Beagle has been promoting about his own home. more »
Upcoming movies:
Showbiz
Summit Entertainmenthas announced,that based on the growing popularity of the I-Max experience,Eclipse(third-inline of the Twilight series Saga)will be officially released to all Imax(R)Theaters simultaneously on June 30,2010! Eclipse will be digitally re-mastered into the unparalleled image and sound quality of The IMAX ExperienceŽ with proprietary IMAX DMRŽ (Digital Re-mastering) technology.So Twilight fans mark your calendar.
Recent &upcoming DVDs:
The funny man himself,Robin Williams and side-kick John Travolta create ruckus and pandemonium in their movie: Old Dogs,recently released on DVD. Also,Melissa Joan Hart's movie company,Hart Productions, has announced themore »