Most Celebs use Paparazzis!
Breaking News
All columns by:
Mauricio Jordan
A member of:
AIPress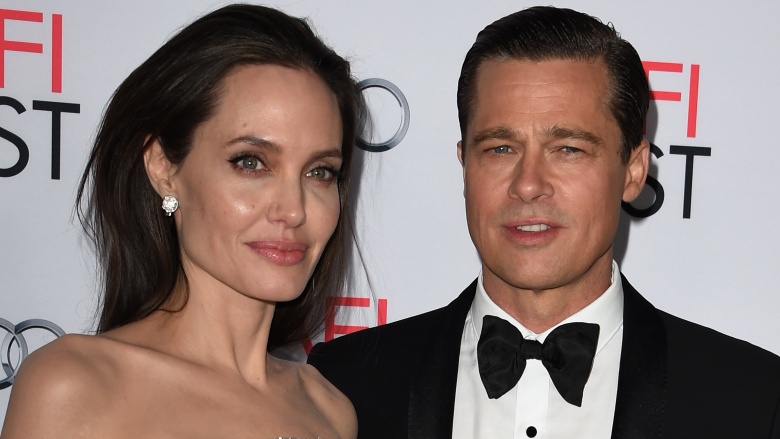 Celebrities,at least most of them,love to rant about the paparazzi on social media .
And they do it with such animosity that most of their admirers and followers post their support and understanding rants online too.
But,actually,and unknown to their unsuspecting fans,celebrities actually manipulate the so called "irritating confrontations with the paps" to their different "free" publicity needs to advance their careers.
Some of the most "creative" media manipulators are the Kardashians,Lindsay Lohan,Heidi Montag and Spencer Pratt,and Swift Taylor are examples of self-created "publicity on the cheap" stints.
Celebrities are naturally vain,and if the paparazzi would not follow them wherever they go,they would actually feel offended if they're not recognized or ignored in public.
So their well planned "casual" encounters with the media is just another ploy to bring much needed attention to themselves.
They would most likely have a boring life if they were not in the line of vision of the roaming paps!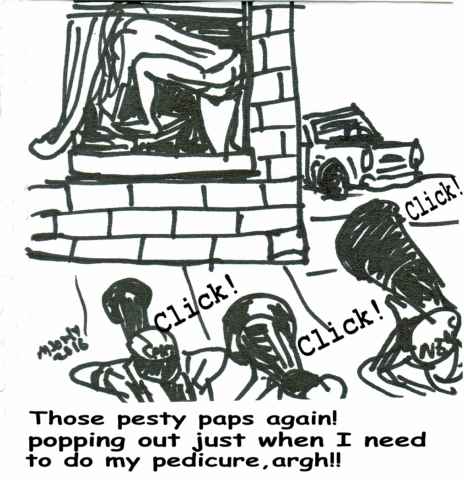 click cartoon for larger view.
Sports Celebrities News 2016
Sport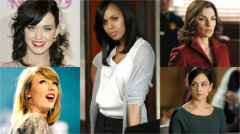 Celeb Scandals
Celebs never cease to shock the public,and 2016 is no different that previous years of celeb generated scandals.
Kaley CuocoHas social media spinning in an uproar over her fourth of july celebration pet-dressing tastes!.
While arguably professional soccer's top starLeo Messi,and his father(his business manager)are in hot water in Spain over owed taxes, and will probably face 21-months of jail time.
South African olympic medal winner athleteOscar Pistoriouswill do 6 years in the slammer. p>
And Nick Young and Iggy azzaleakeep bouncing on and off on their scandalous romantic breakup
In which Iggy rants on social media about his cheating in their own house!
Product Reviews
Entertainment
Aurora 3D Animation Maker

from
Presentation 3D.com
Review by:
Mauricio Jordan
05/27/2016
Aurora 3D Animation Maker is a very easy movie intro and 3D Text animation software which will allow any user,beginner or pro,to quickly and almost effortlessly create impressive 3d text and logo animation presentations.
The almost Hollywood quality animated renderings can be used in combination with any video line editor software like Imovie,Premiere,Final Cut,and Photoshop.
This 3D text Animation application has excellent features: One line key-frame animation,over 3000 symbols and import SVG,over 60 Pro project templates,and True Type Fonts,80 Object Style,one click to apply animation effects,200 templates in one click to add 3D object,etc.
Final rendered videos can be exported as HD or SD movie,SWF(Windows),GIF or Image Sequence animation,and even add choreography to the animated video clip for that spectacular presentation.more »
Tornadoes and the Environment
Environment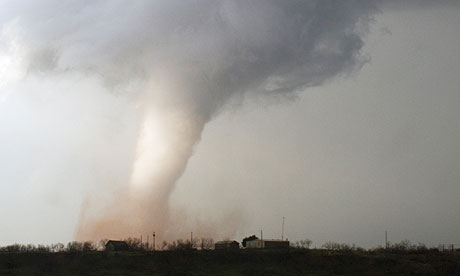 A shocking number of deadly super-tornadoes has been creating rising concern for the Obama administration,and for the scientific community,who have been warning the public and the world governments about the increasing threat of the already messed up warming trend of the planet
Many scientists and weather experts around the globe are involved in heated debates about the destructive force of Mother nature's latest natural disasters. In the last few years,an alarming number of mega-storms are causing a lot of red-flags to be raised among the leading atmospheric and environment scientists all over the world.
Tornadoes typically kill 60 to 80 people per year and injure more than 1,500. Most deaths come from flying or falling debris, and occur in the most violent tornadoes. Violent tornadoes (EF4 and EF5) comprise about 2 percent of all tornadoes, but they account for 70 percent of tornado deaths. In the event of a tornado, seek the sturdiest structure available. Move away from windows, and stay as low to the ground as possible.
The most dangerous tornadoes always cause massive material and finacial losses in the millions of dollars every year.
more »
Our Amazing Planet Earth!